Did you know that…?
Crete has the oldest history throughout Europe? Excavations under the Palace of Knossos have revealed that the first settlements in Crete date back to the 7th Millennium BC. What's more the island was home to the ancient and powerful Minoans, who thrived on the island since 2700 BC. The Minoans were the first civilisation to introduce sheep, pigs, goats, cattle and dogs to Crete.
Most Cretans own guns? Scared? Don't be! They don't go round shooting people if that's what you think! Crete is one of the safest destinations in the entire world. The guns are fired during celebrations like weddings. It's part of their tradition, just like the lyra (musical instrument).
The famous Hollywood actress, Jennifer Aniston, known as Rachel in Friends is originally from Crete? True fact! Her dad, also a famous actor was born in Crete, before moving to the USA.
Olive trees have blossomed in Crete since ancient times? Studies reveal that olive trees have been growing on the island for thousands and thousands of years! You know what they say right? Practice makes perfect! No matter the Cretan olive oil is such a delicious treat!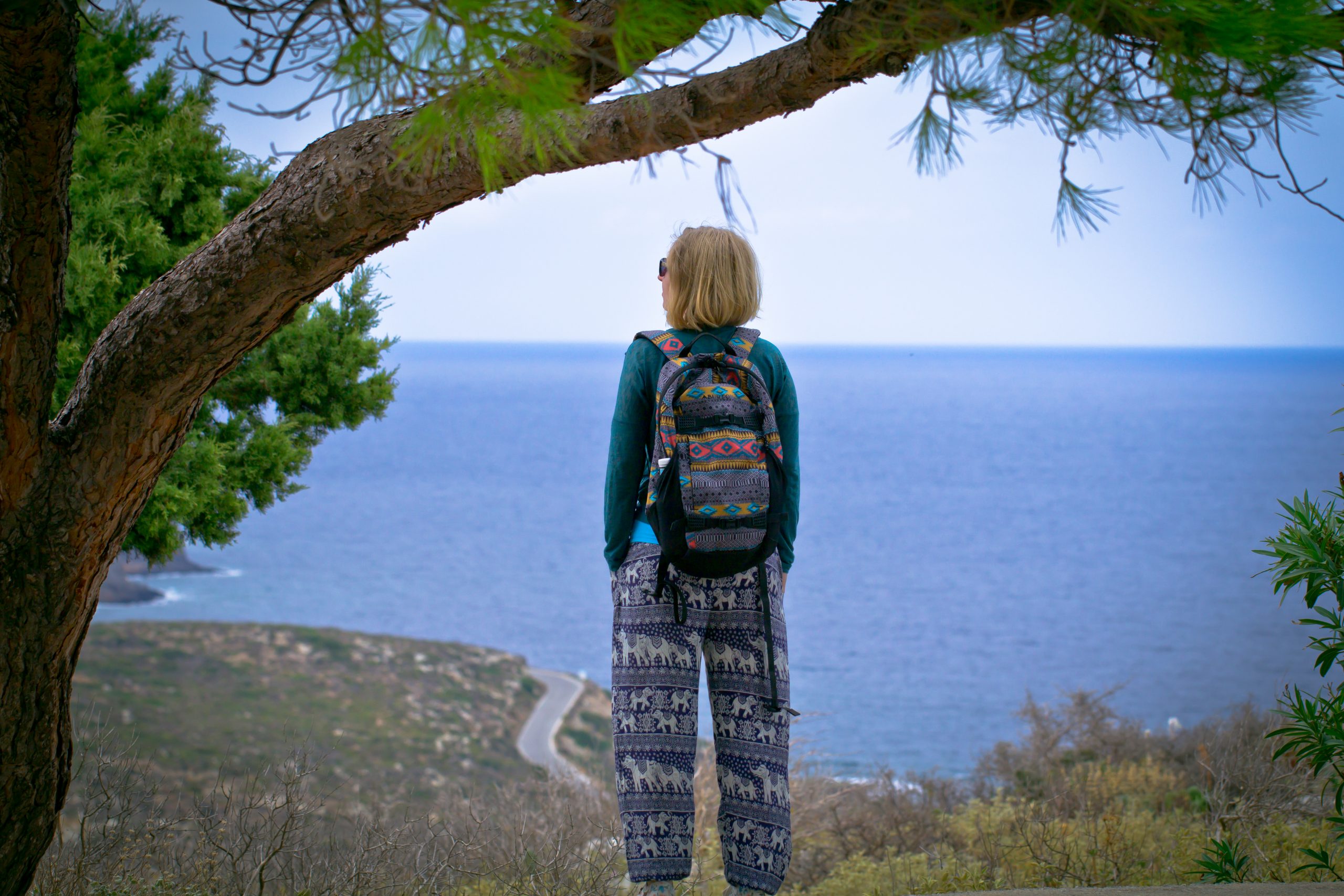 The population of Crete is approximately 623,000.
The island of Crete is 260 km long, 60 km at it's widest point and 12 km at its narrowest point.
The area of the island of Crete is 8,336 sq km.
The highest point on the island is Mt Ida, also known as Psiloritis, at 2,456m.
To the north of the island is the Sea of Crete, to the south the Libyan Sea.
The major ports on the island are at Souda Bay, Heraklion, Agios Nikolaos and Sitia.
The major airports are at Chania CHQ and Heraklion HER. There is a smaller airport at Sitia JSH.
The major mountain ranges include the White Mountains, Psiloriti Range and the Dikti Range.